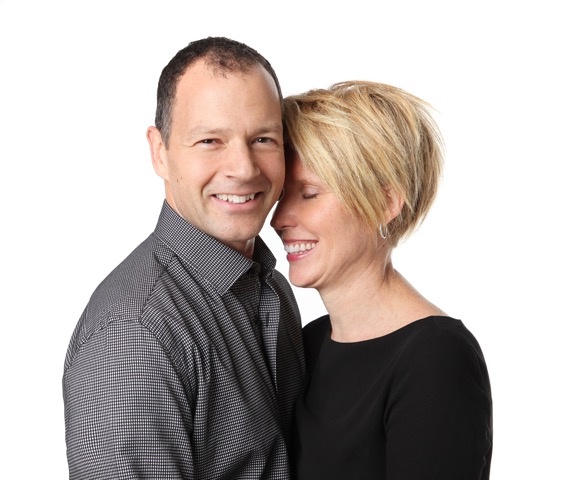 Who We Are
Your Premier Chiropractor in London, Ontario.


We are a company about health - from the inside out.  We are also a company about families - we passionately believe that our community will be healthier when our families get healthier.   We offer chiropractic, massage therapy, naturopathy and life coaching for all people - from little to big!  Our long standing 20 year relationship in the London community has brought health and healing to thousands of individuals and their families.   A simple philosophy is at the heart of all we do.  When the body and mind are free of interference, they will function at their best.  And in return, so will you!   We are excited to introduce you and your family to these effective, powerful, and intentional ways of living.
Please call us at 519-457-2193 or feel free to explore our site to learn more about Martin Wellness.
Meet The Team
Learn More About Martin Wellness
Dr. Shawn Martin
Owner/Chiropractor
Melissa Martin
Owner/Certified Life Coach
Dr. Tyson Eidt
Chiropractor
Monica Seabra
Registered Massage Therapist
Sherri White
Chiropractic Ambassador
Heather Hicks
Registered Massage Therapist
Danielle Hall
Chiropractic Ambassador
Sherry Rollings
Chiropractic Ambassador